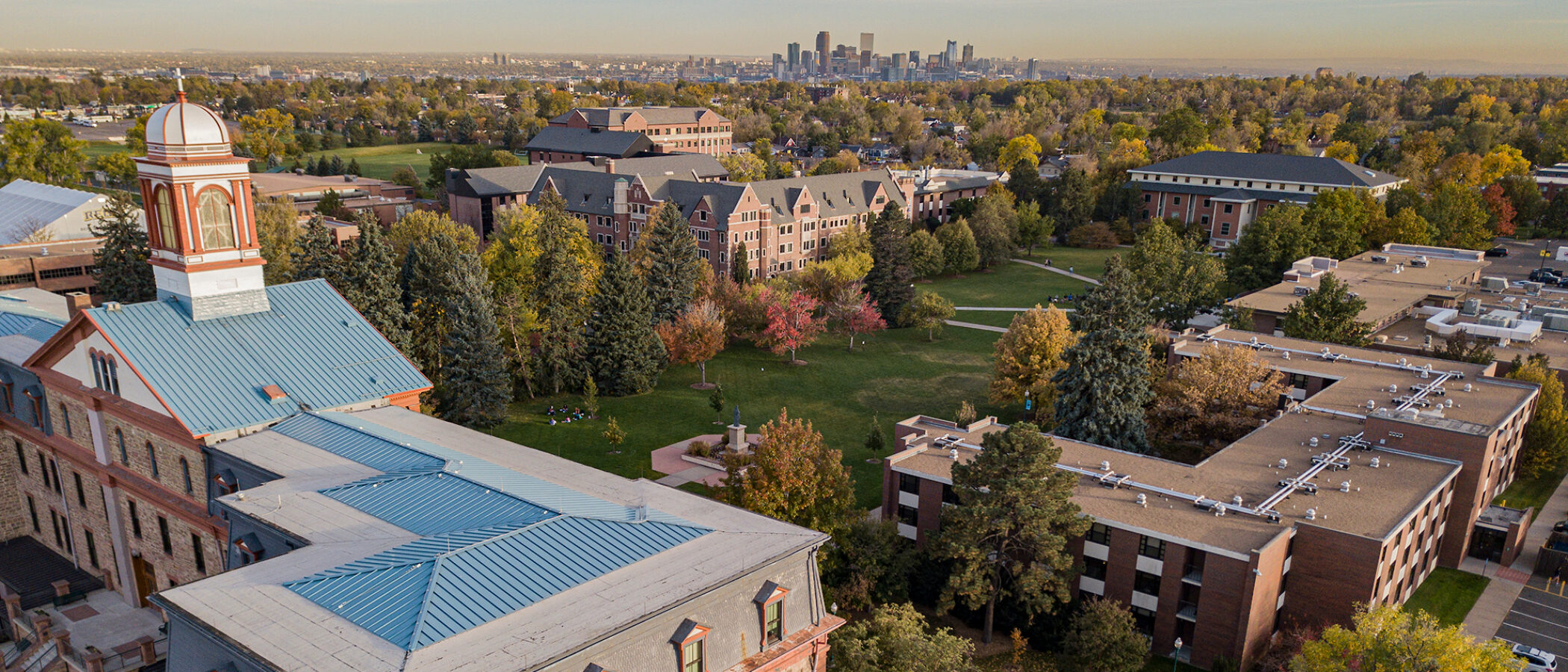 project and media requests
Ranger Dining is committed to supporting the educational experience of our students, including class projects, media, social media, and/or any other communications. In order to help manage the volume of requests we receive, and to ensure we provide accurate information, please complete the form before. We will do our best to accommodate all requests.
If you have any questions or issues completing the form, please contact Amanda Kalt, Ranger Dining Guest Experience Manager, at kalt-amanda@harvesttableculinary.com.