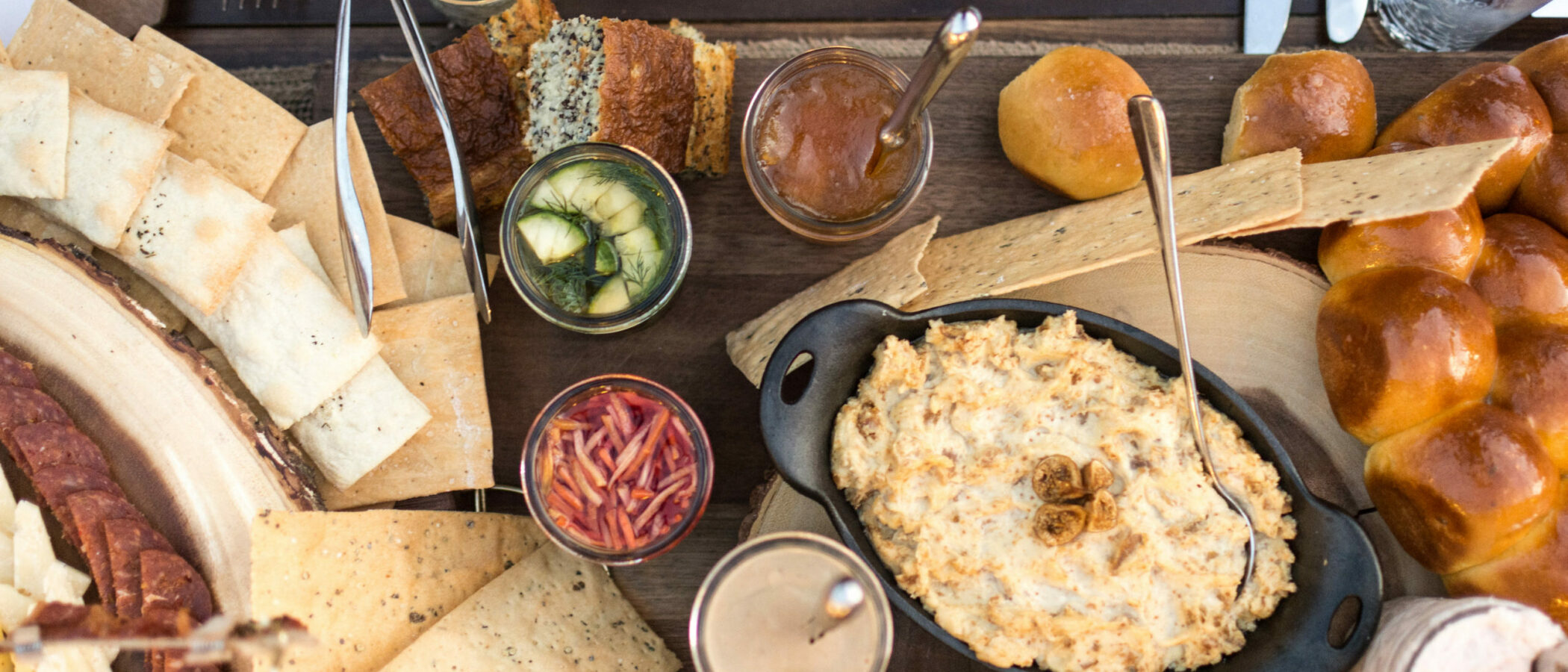 our promise
We expect our food to taste good, but we want it to do more than that. We want to know where it came from. How it's made. Who prepared it. We want it to tell a story. We promise to share these authentic, personalized, and collaborative food stories with our guests.
quality is our commitment
Our chefs go beyond technique and flavor development - they stay true to the Ranger Dining culinary commitments from sourcing to preparation.
our culinary commitments
SIMPLE, CLEAN & HONEST
We keep our ingredients as clean as possible, so they taste the way nature intended. That means no artificial ingredients, additives, or synthetic chemicals.
INGREDIENTS WITH INTEGRITY
Our chefs pick the right ingredients for the right reasons. We support partners who share the same mission and care for their products, livestock and crops with respect and responsibility.
COMMITTED TO THE COMMUNITY
We make sure a minimum of 20% of our ingredients are grown, harvested or produced within 150 miles of campus to keep food fresh and communities thriving.
HANDMADE MAKES A DIFFERENCE
We take a hands-on approach to the way we prepare our meals. Our recipes are chef-developed and prepared in-house in small batches to ensure peak flavor.
ROOTED IN HEALTH AND WELLNESS
Our wellness managers ensure the menus we create work for a variety of nutritional needs to nourish every student's body and mind.
meet our team
Our team is always available for you! Visit this page to meet and learn more about the members of our dining leadership team, and to learn about how you can get in contact with us.
events
Not only does it give our guests a surprise to mix-up their daily meal routine, it's also a ton of fun for us to put together! Check out some of the events we hold on campus each year.
community engagement
We are committed to providing an outstanding experience to the students of Regis University, and helping our community is also incredibly important to us. Check out a few examples of how Ranger Dining is active in the community.