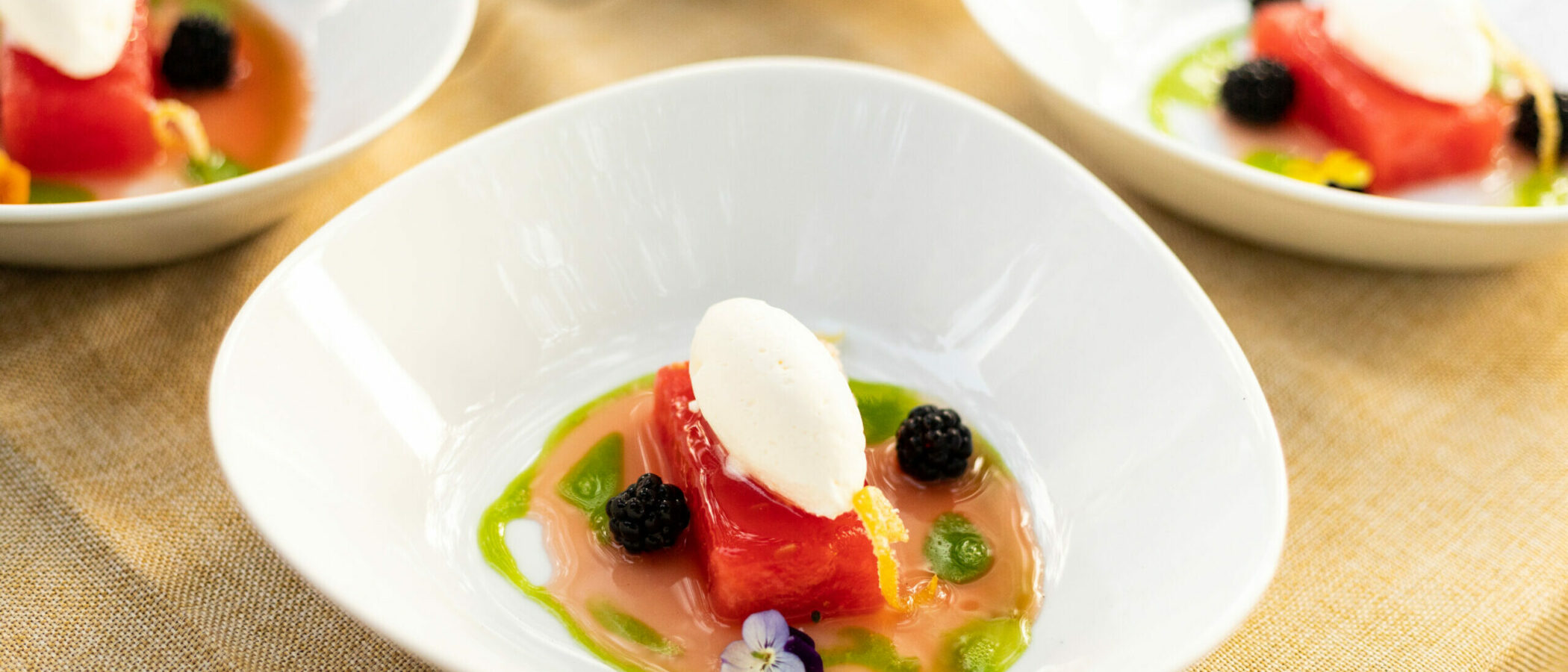 meal plan terms and policies
our plans
Regis Dining Services strives to provide students with the most economical and flexible meal program possible. The following policy information provides you with an idea of how you can get the most out of your meal plan.
Liability Information
You must present your Ranger Card to the cashier each time you dine in any of our facilities. Meal plan members may not pass, sell, or loan their card to others.
Dining Contract Length
All meal plans are semester-based contracts. Except as other expressly stated in these terms, all 2023-2024 Ranger Dining funds are non-refundable and will expire on May 5th, 2024.
Meal plan changes, cancelations or downgrades are only permitted until the first Friday after the start of classes each semester. Changes can be made online at The Porch Portal. After the meal plan change deadline, you are obligated to that meal plan for the academic semester.
Meal Plan Change Periods
Authorized changes are permitted through the first Friday of each semester. Changes can be made online through The Front Porch.
Meal Plan Requirements
First-year Students: Residential first-year students are required to have the Weekly 15 Plan.
Sophomores: Residential sophomores are required to have at least the Weekly 12 Plan.
Juniors & Seniors: Residential juniors are required to have at least the All Dining Dollars Plan.
Graduate & Commuters: Graduate and off-campus commuter students are not required to have a meal plan. They have the option to purchase the Commuter 50 Block Plan.
Lost ID Cards
Regis Student ID is required to utilize your meal plan. If your ID is lost, you must get your ID reprinted in order to use your meal plan in any Ranger Dining location.
Commuter students can get their ID reprinted for $15 in Main Hall 137. Residential housing students can get their ID reprinted for $50 in O'Connell Office.