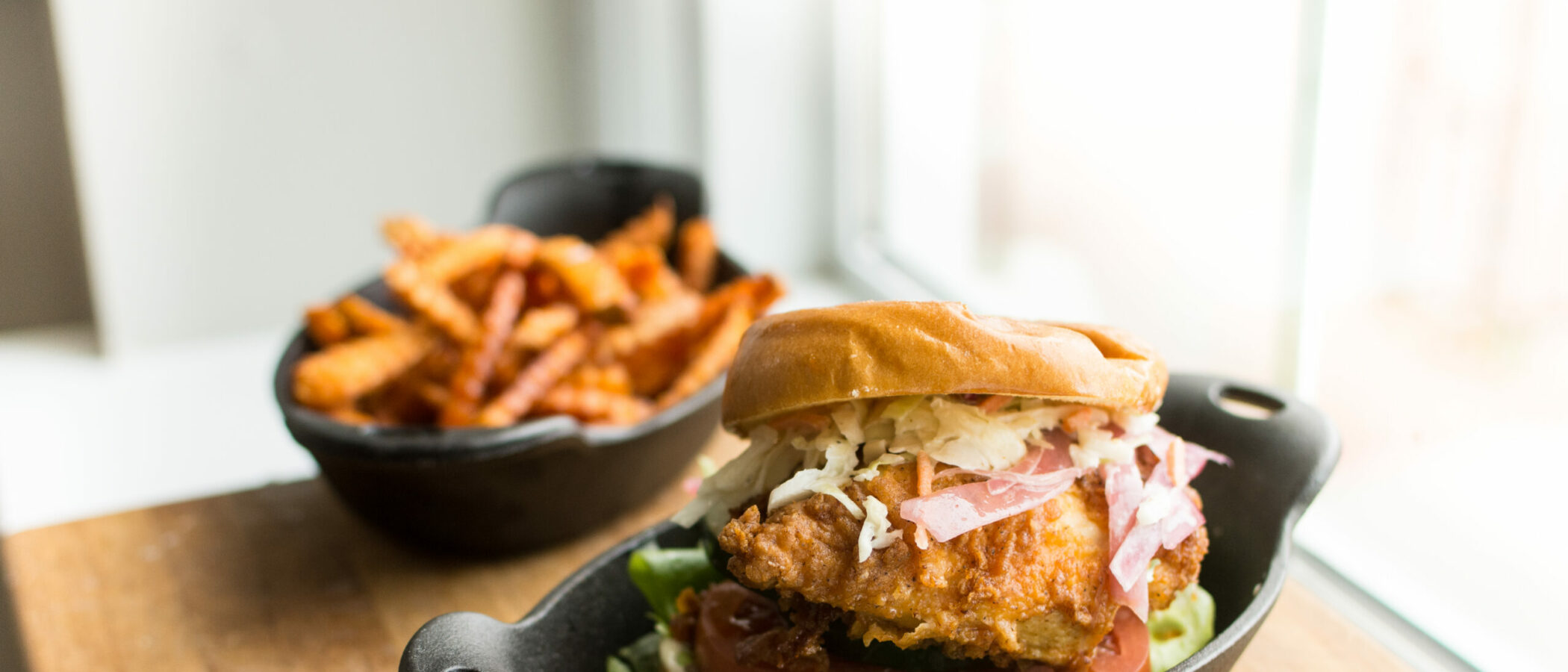 faculty & staff meal plans
inspired dining on campus
You have enough to think about every day. Let our skilled chefs worry about lunch! Our Faculty/Staff Plans come at a discounted rate, giving you a great reason to stay on campus for lunch. Join us around the table for campus dining done differently.
benefits
Discounted meal rates for an All-You-Care-To-Eat meal at The Table at Regis
Your meals never expire, rolling over from year to year
Take colleagues, friends, family, or students to lunch using your meals
No more carrying your wallet around, your meal plan will be stored on your Regis ID card
You won't lost that parking spot you fought for this morning. A full meal is just a short walk away!
sign up today
You can sign up for an exclusive Faculty & Staff Meal Plan here.
If you would like to purchase your plan with payroll deduction, please fill out this form.
faculty & staff door rate
Is a Meal Plan too big of a commitment? Want to get to know Dining a little better first? Enjoy a discounted Faculty & Staff door rate at The Table at Regis.
Breakfast $9.00
Lunch $10.00
Dinner $11.00