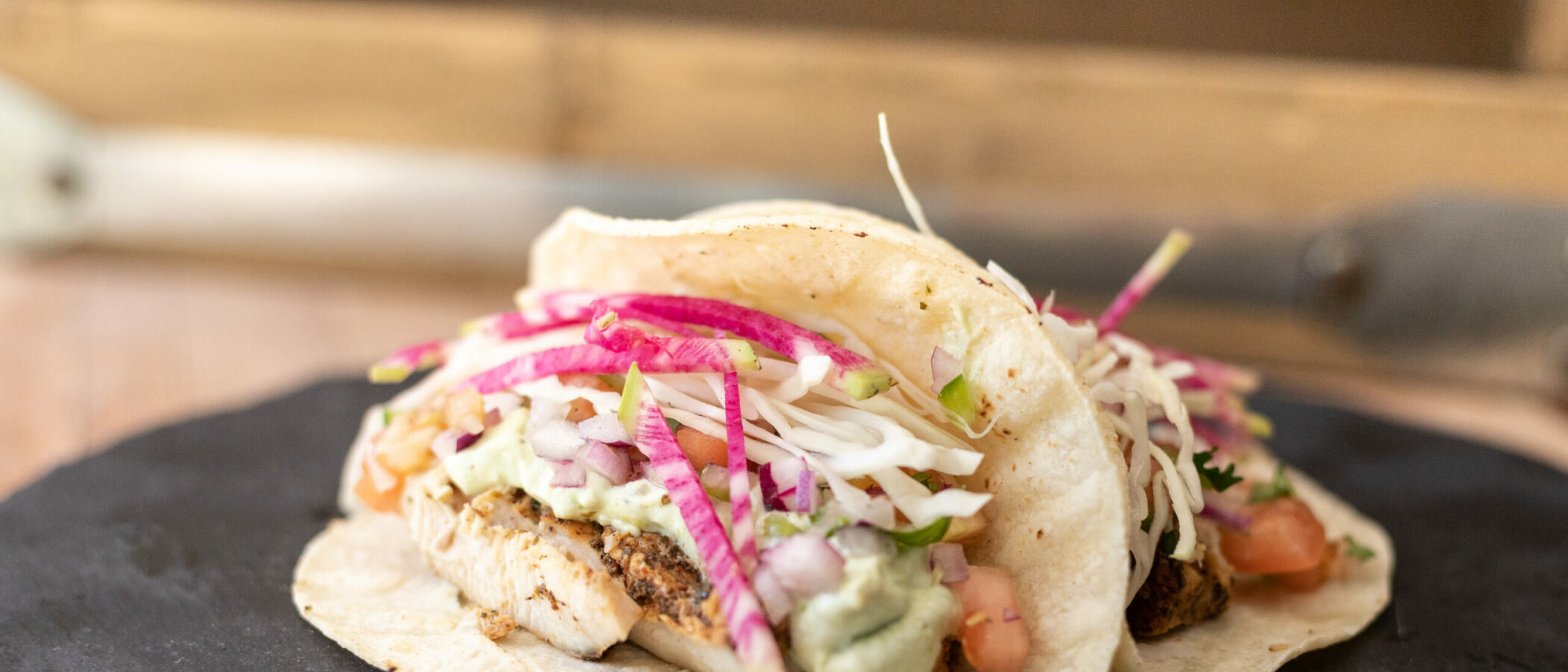 ready to make a difference
Our dining team promises to educate and inspire every guest that comes to our table with a true, mindful, and rooted approach to food. Read about our leadership team below, and say hello when you see us around campus!
Crystal Duran
Director of Hospitality
Crystal has over 15 years of hospitality and catering experience.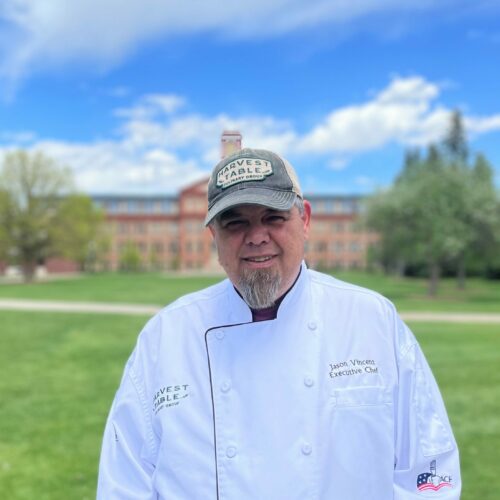 Jason Vincent
Executive Chef
Jason joined the Harvest Table team in September of 2021. He brings over 30 years of experience in the kitchen with 14 of those being in Higher Education. One day is never the same as the next, and he says that's what he loves about his job. There is always something exciting going on! In his free time, Jason loves to spend time with his kids, play music, and travel to concerts all around the country.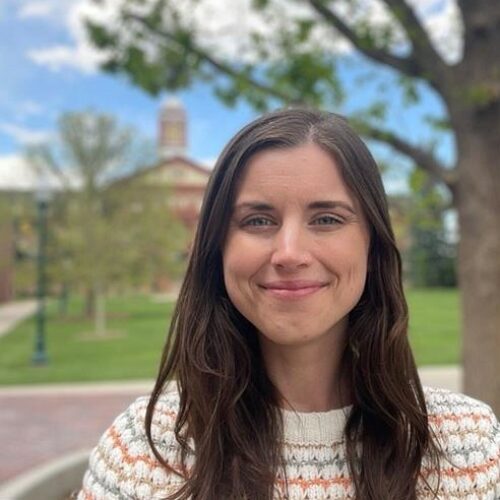 Allison Wareham
Registered Dietitian & Guest Experience Manager
Allison is from Upstate New York. She has a bachelor's degree in nutrition and Dietetics from Russell Sage College and completed her dietetic internship and master's degree in public health nutrition at Tulane University. She has worked in the food service industry off and on since she was 16. In her free time, she enjoys hiking, discovering new restaurants and visiting museums.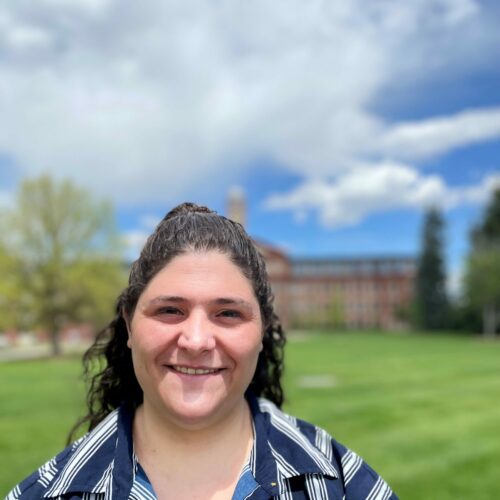 Tiffany Collier
Hospitality Service Manager
Tiffany is a native to Colorado and a graduate of Art Institute of Colorado. Tiffany has always had a passion for food, customer service and the catering industry. With over 15 years of hospitality, food and beverage experience, in stadiums, hotels, universities and restaurants she has seen countless corporate receptions, social events, and weddings. Tiffany loves spending time with her two boys and enjoys what Colorado has to offer in every season.