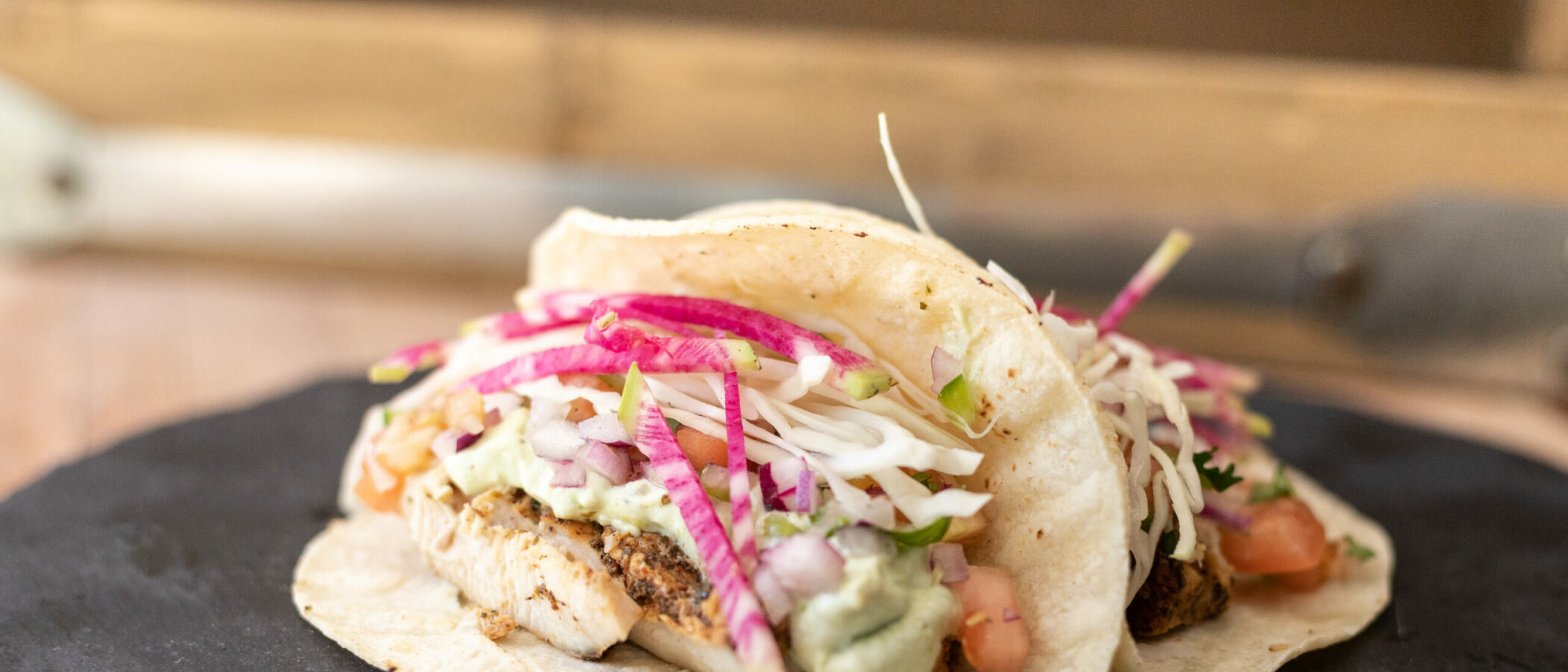 ready to make a difference
Our dining team promises to educate and inspire every guest that comes to our table with a true, mindful, and rooted approach to food. Read about our leadership team below, and say hello when you see us around campus!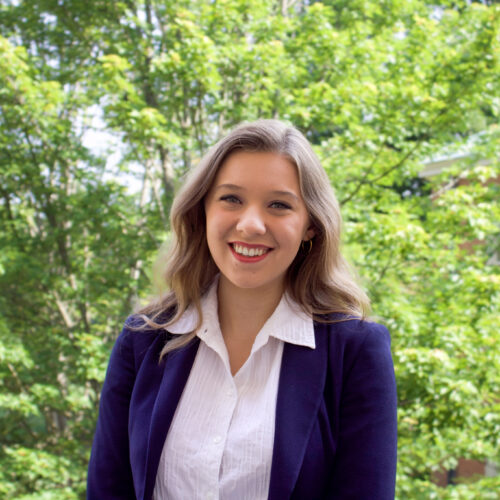 Eleanor Hebert
Student Board Member
Class Year: Sophomore Major: Climate Justice & Policy Hometown: Dallas, Texas Your Passion: I am passionate about the intersection of social justice and our changing climate and exploring policy and solutions through community organizing and collective action for a more just and sustainable future. Goal of joining the Board: One of my goals in continuing to serve on the Board is making sustainability accessible at the Table. Building on Harvest Table's sustainable values and providing student feedback, I hope to nurture a sustainable dining culture at Regis through designing a climate-conscious dining experience that prioritizes environmental awareness by minimizing our carbon footprint, purchasing from sustainable sources, working to eliminate food waste, and promoting reusable alternatives to harmful single-use products.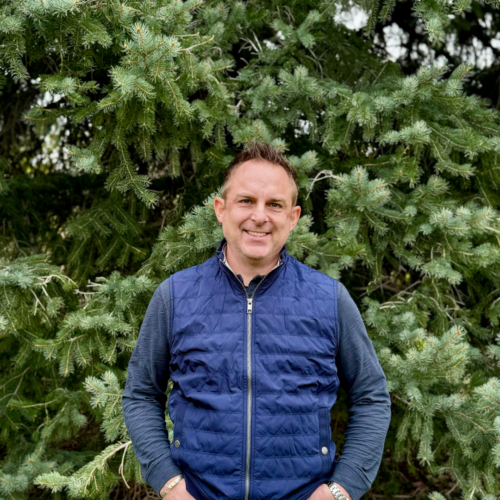 Patrick McBride
Hospitality Services Director
Patrick brings with him a wealth of experience from his previous role as Director of Operations at Mosaic, a hospitality group specializing in restaurants, catering, and event production. He was integral to the company's success, having spearheaded the launch of three new restaurants and the establishment of four commissary facilities in Virginia and South Carolina. Over the past 12 years, Patrick has traversed the East Coast extensively, working in diverse regions such as Virginia, North and South Carolina, D.C., Maryland, Tennessee, Florida, Louisiana, and Illinois. These experiences have allowed me to collaborate with a wide array of companies and venues, including those in higher education, convention centers, museums, and various outdoor settings. These experiences have honed my ability to adapt and excel in multifaceted hospitality environments.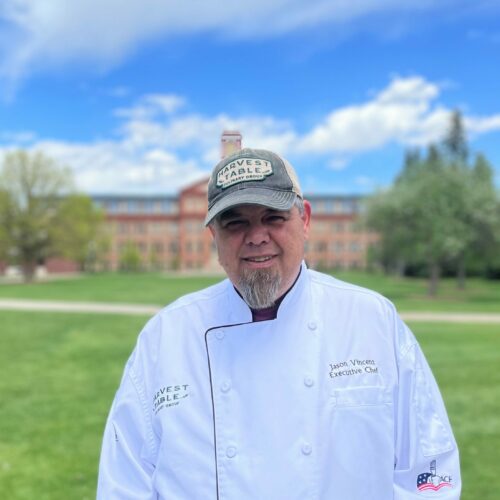 Jason Vincent
Executive Chef
Jason joined the Harvest Table team in September of 2021. He brings over 30 years of experience in the kitchen with 14 of those being in Higher Education. One day is never the same as the next, and he says that's what he loves about his job. There is always something exciting going on! In his free time, Jason loves to spend time with his kids, play music, and travel to concerts all around the country.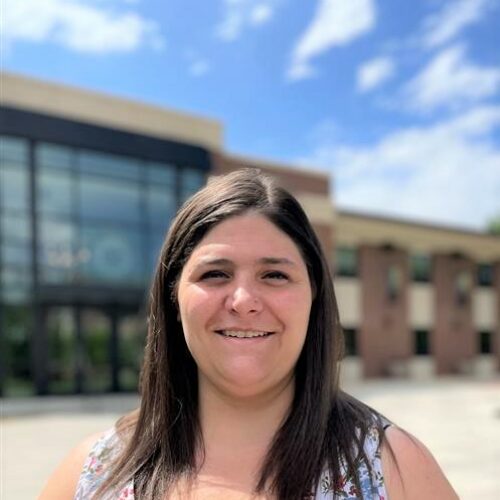 Tiffany Collier
Hospitality Service Manager
Tiffany is a native to Colorado and a graduate of Art Institute of Colorado. Tiffany has always had a passion for food, customer service and the catering industry. With over 15 years of hospitality, food and beverage experience, in stadiums, hotels, universities and restaurants she has seen countless corporate receptions, social events, and weddings. Tiffany loves spending time with her two boys and enjoys what Colorado has to offer in every season.