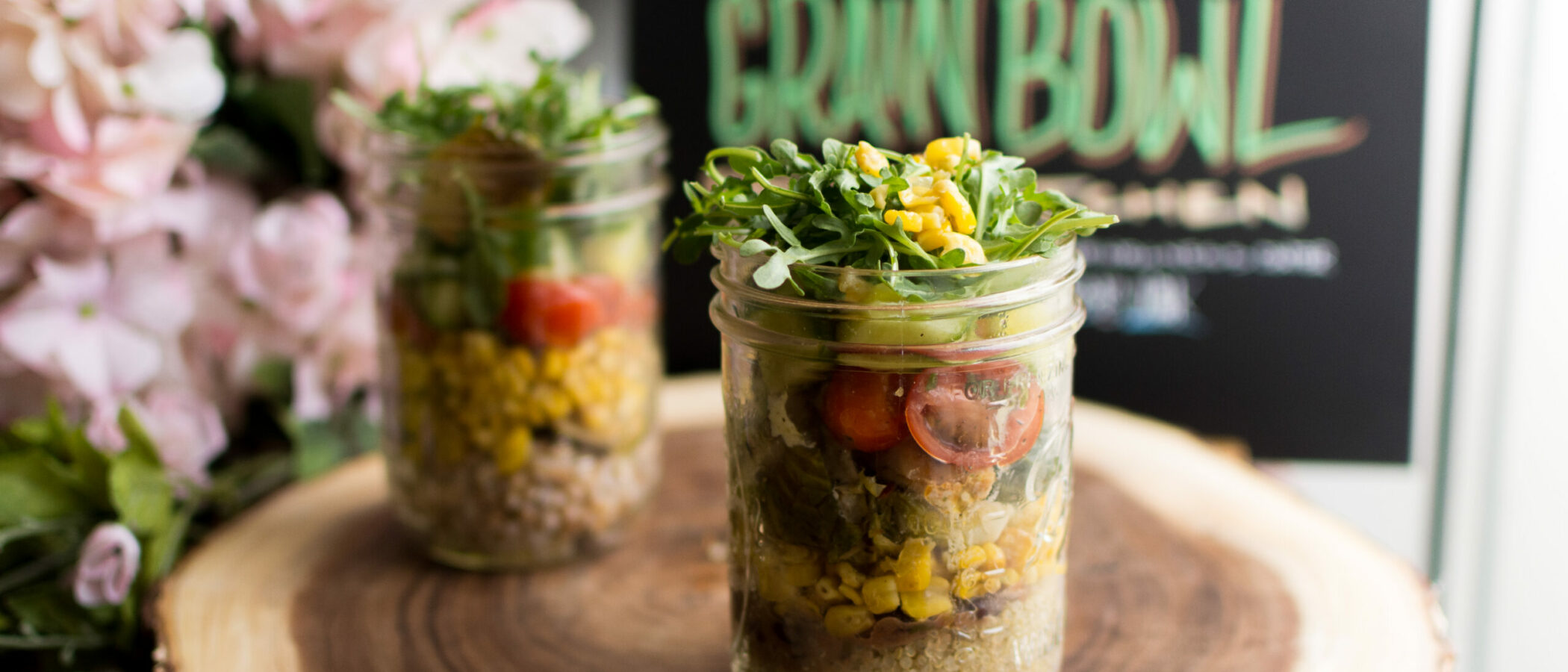 memorable experiences
Our dining team loves to create unique, memorable events for our guests on campus. From our exclusive Farm Table Dinners to large scale market celebrations with local partners, we want dining events to be remembered long after our guests leave campus. Here are just a few examples of special events that we organize each year.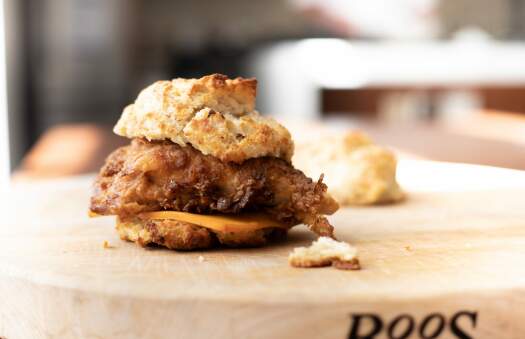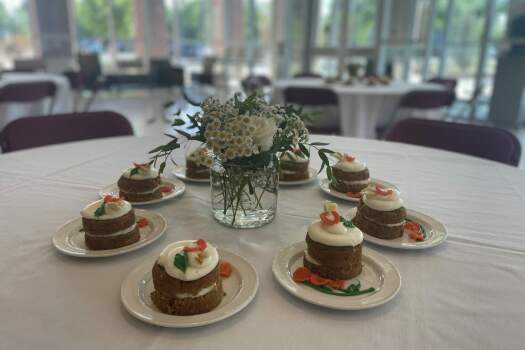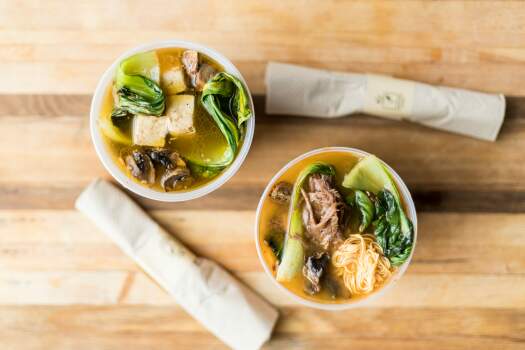 Farm Table Dinners
Our Farm Table Dinners feature a 5 course tasting menu, featuring seasonal and locally procured ingredients. This exclusive event is a wonderful way for our chefs to show off their culinary talent!
HEALTH AND WELLBEING EVENTS
Our Health and Wellbeing Manager holds many events on campus each year. The events are intended both to promote to students the many dietary options that our dining program offers, as well as to educate students about nutrition and healthy eating. Some events include a Plant Forward Passport week and a Brain Foods event during exams!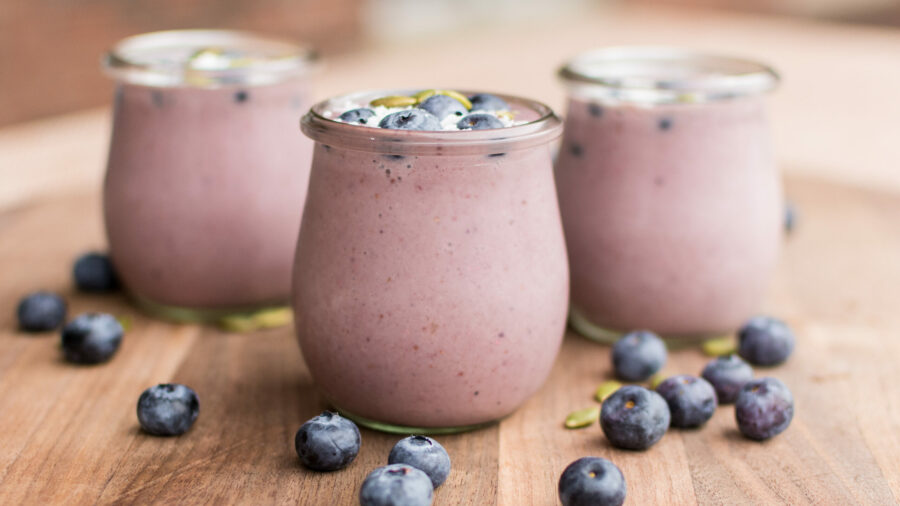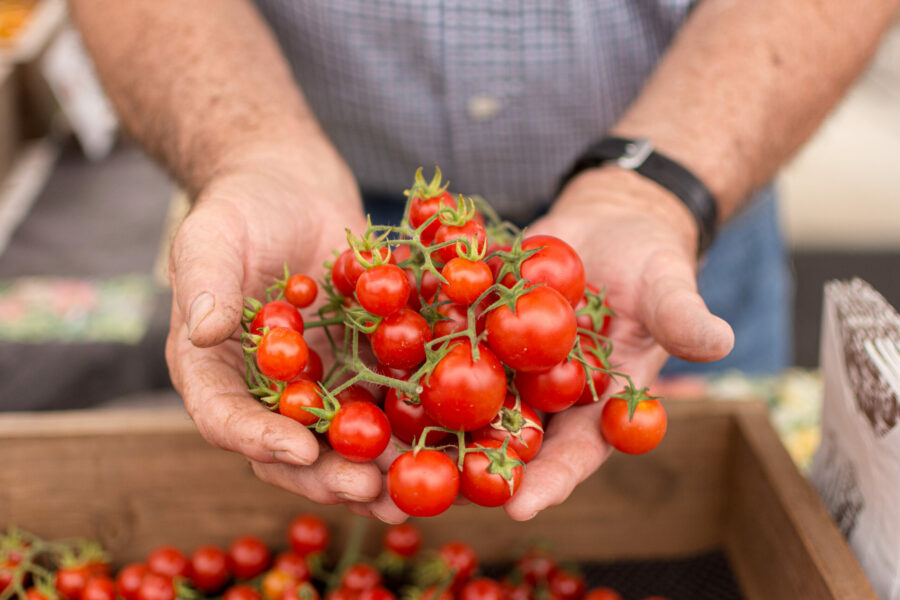 LOCAL TASTINGS
We are working with more and more local vendors every year, and we love to share those products with everyone on campus! Look for our local vendors to set up tables around campus to share their products and stories with our community.